Evening clothes | Wedding dresses | Women's dresses Clara Gioia Haute couture
Clara Gioia New collection 2021
Suggested products
New collection dresses
Night dresses
Unique collections of dresses for all hours of the day and for every occasion. Evening, night and cocktail dresses at the best prices and in a huge variety.
New collection wedding dress
Wedding dresses
Unique collections of wedding dresses and wedding accessories. Clara Gioia is with you in the most beautiful moment of your life.

FREE SHIPPING FOR
ALL YOUR PURCHASES

ABSOLUTE SATISFACTION
OF OUR CUSTOMERS
WHO WE ARE
A few words about us.
Evening clothes | Wedding dresses | Women's dresses | Clara Gioia.
Our company was created in 1988 and since then we are close to women. Our experience in our field has highlighted the market of Thessaloniki and beyond. Unique collections in dresses, sets, knitwear, wedding dresses, skirts and much more are waiting for you to try them. Thank you for your preference.
All products are available in our online store and with all your orders you have no shipping costs and a gift voucher for your next purchase. Read more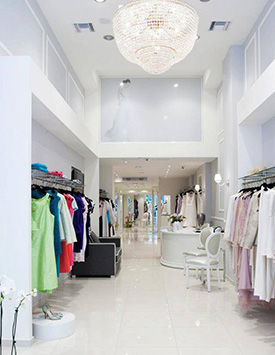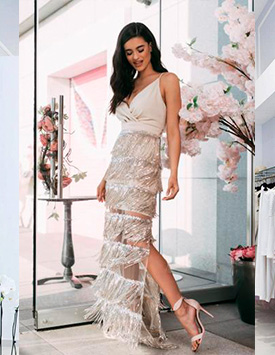 Instagram has returned invalid data.